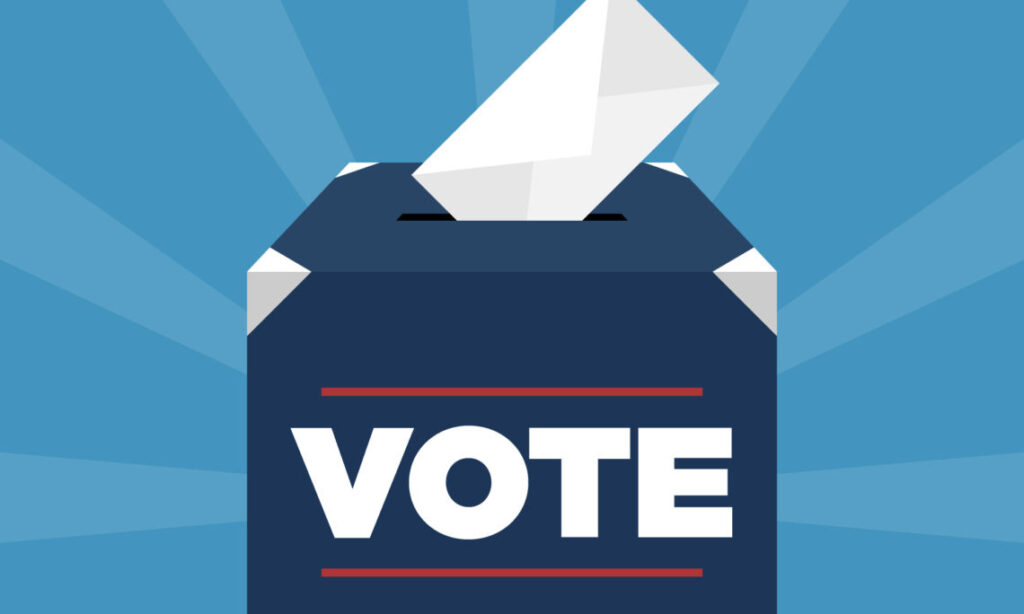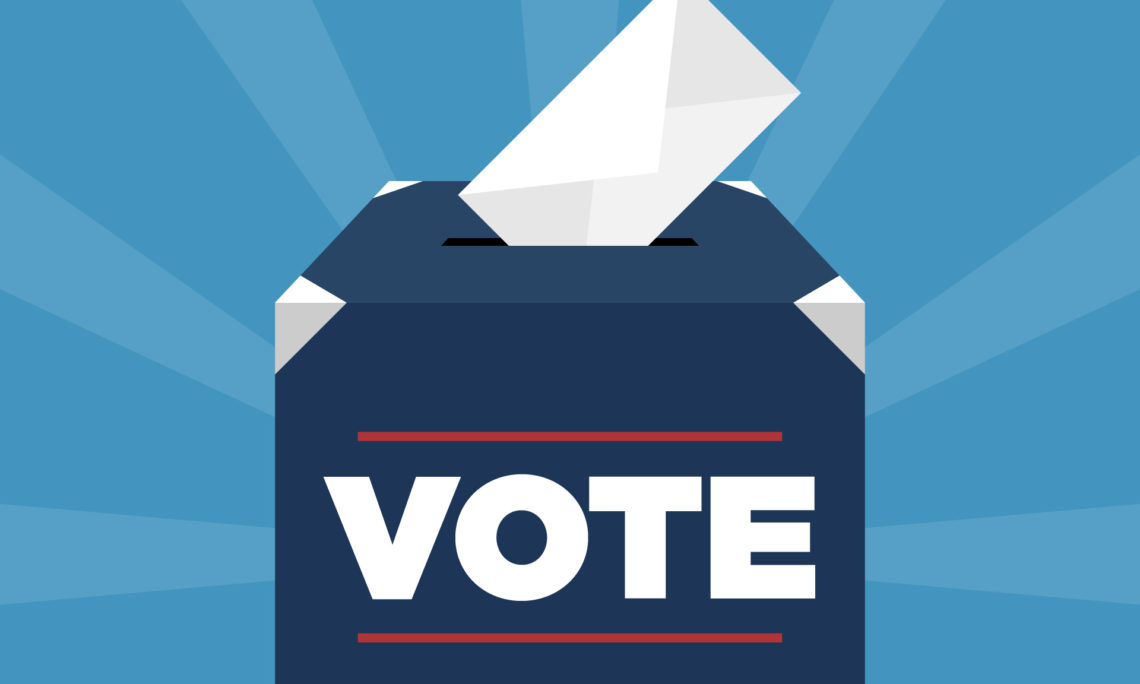 Voting is so important to our democracy!
You have to register to vote so you have a say in who our leaders are! Your vote makes a difference!
REGISTER NOW!!!
Not sure if you can make it to the polls on Election day?
Request your Mail In Ballot Now
Requesting a mail in ballot helps to make sure that even if you cannot get to the polls your VOTE COUNTS!
The Democrats have been using mail in votes to beat us by getting people who can't come to the polls to vote….we need to do the same!