There are no upcoming events.

CALLING ALL CONSERVATIVES!
Are you happy with the direction of our government? Do you feel that our values as a nation are under attack? Do you want things to change? Believe it or not, YOU CAN MAKE A DIFFERENCE!
FPRC is seeking strong conservative candidates to run for the following offices in the May 16, 2023 election:
NA School Board — 5 of the 9 directors will be elected
Borough Council — three seats (1 per Ward) will be elected
Local District Magistrate
Other offices up for election on May 16th are:
PA Supreme Court
PA Commonwealth Court
PA Superior Court
Allegheny County Treasurer
Allegheny County Court of Common Pleas Judges
Allegheny County Controller
Allegheny County Council Member At-Large
Allegheny County Council Member District 2
If you are or someone you know would like to learn more, email [email protected]
BECOME INFORMED, JOIN THE FPRC
Want to learn more about what is going on at your local Franklin Park Republican Committee? Please contact us at [email protected]

OUR VISION

The Vision of the Franklin Park Republican Committee is to be the leader for honest, effective, and responsive government in Allegheny County, the most influential voice in articulating the message of the Republican Party in Allegheny County and the political party of choice for the voters of Allegheny County.
Please consider becoming involved in your community.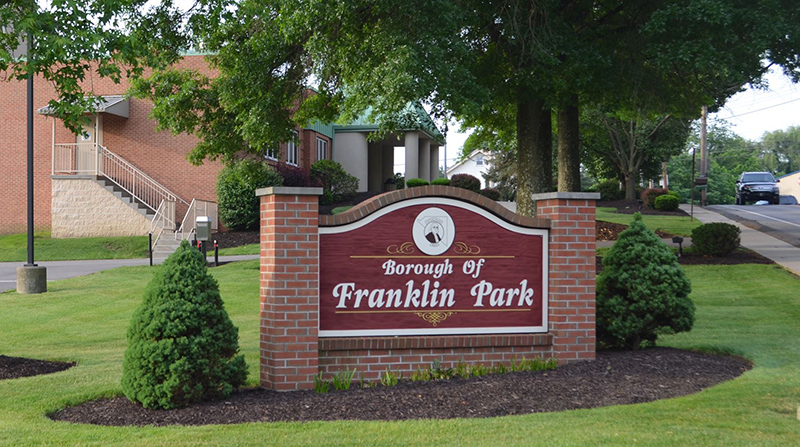 TO DONATE BY CREDIT CARD
Join in the fight for our FREEDOM!